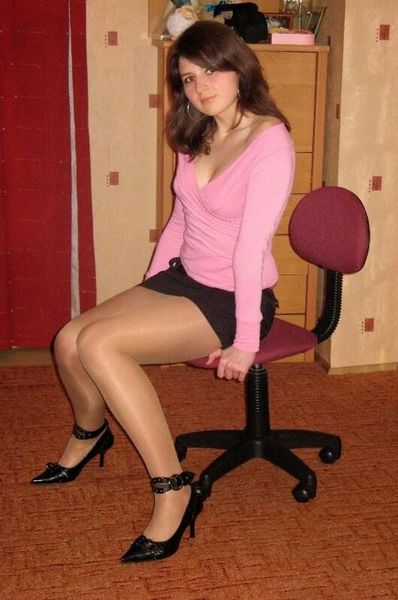 In winter, How can a woman of fashion counter the cold without sacrificing wearing micro dresses, skirts, shorts?

The ideal solution for this season are the ultra-opaque tights and leggings in microfiber, cotton or wool: from 70 to 140 denier these tights are soft and warm and allow you to enhance your legs without fear of being out in the cold.

Opaque black tights are certainly a timeless classic that will suit any type of clothing in the winter but they are an accessory that does not go unnoticed, so why give up the color? Many designers have incorporated into their autumn / winter collections geometric patterns in pantyhose, tights with plaid pattern, tights or stockings with animal prints in bright colors like purple, green and electric blue typical of the 80s.

For an even more trendy look, I suggest including woolen hosiery which are soft and can be worn with colored micro dresses or skirts to the knee.

Moreover, simply shoes and high heeled sandals can be paired with stockings for a special evening or worn over sheer and ultra sheer hosiery for that natural effect.